Like most Americans, you're probably still coming to terms with the drastic changes our lives have undergone in the past weeks. Everything from jobs to plans to major purchases has been put on hold. That might include the plans you had to buy a new car.
If you work with Fort Myers Mitsubishi, you'll find that you don't have to pause your auto shopping plans. Our dealership, serving drivers from Cape Coral to Naples and more, has a selection of digital retailing tools that can help push forward toward the new vehicle you want, regardless of our trying times.

Online Tools to Shop, Finance, and Order a Test Drive
When you visit our website, you'll find a range of options designed to help Punta Gorda drivers like you. These, of course, include thorough listings of our new and used inventories. A click of a button is all you need to check out the latest Mitsubishi models. These include favorites like the Mitsubishi Outlander and Outlander Sport, as well as recent additions like the Mitsubishi Eclipse Cross.
Once you've found the right model for you, you give us a call and schedule a test drive. We'll bring the vehicle you're keen on right to your home. You can then take a leisurely drive and see if it feels like the right fit for your needs.
And once all that's done? You can fill out our online finance application and see what sorts of offers you qualify for. We're sure there's an affordable loan or lease waiting for you.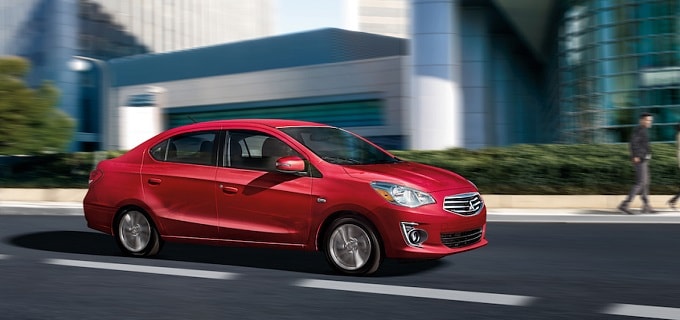 Contact Fort Myers Mitsubishi Today to Learn More
Do you have questions? Are you curious about how much you can actually do with our online tools and what limits you might encounter? Give us a call or click and ask away. We're always happy for the chance to speak with our Port Charlotte customers