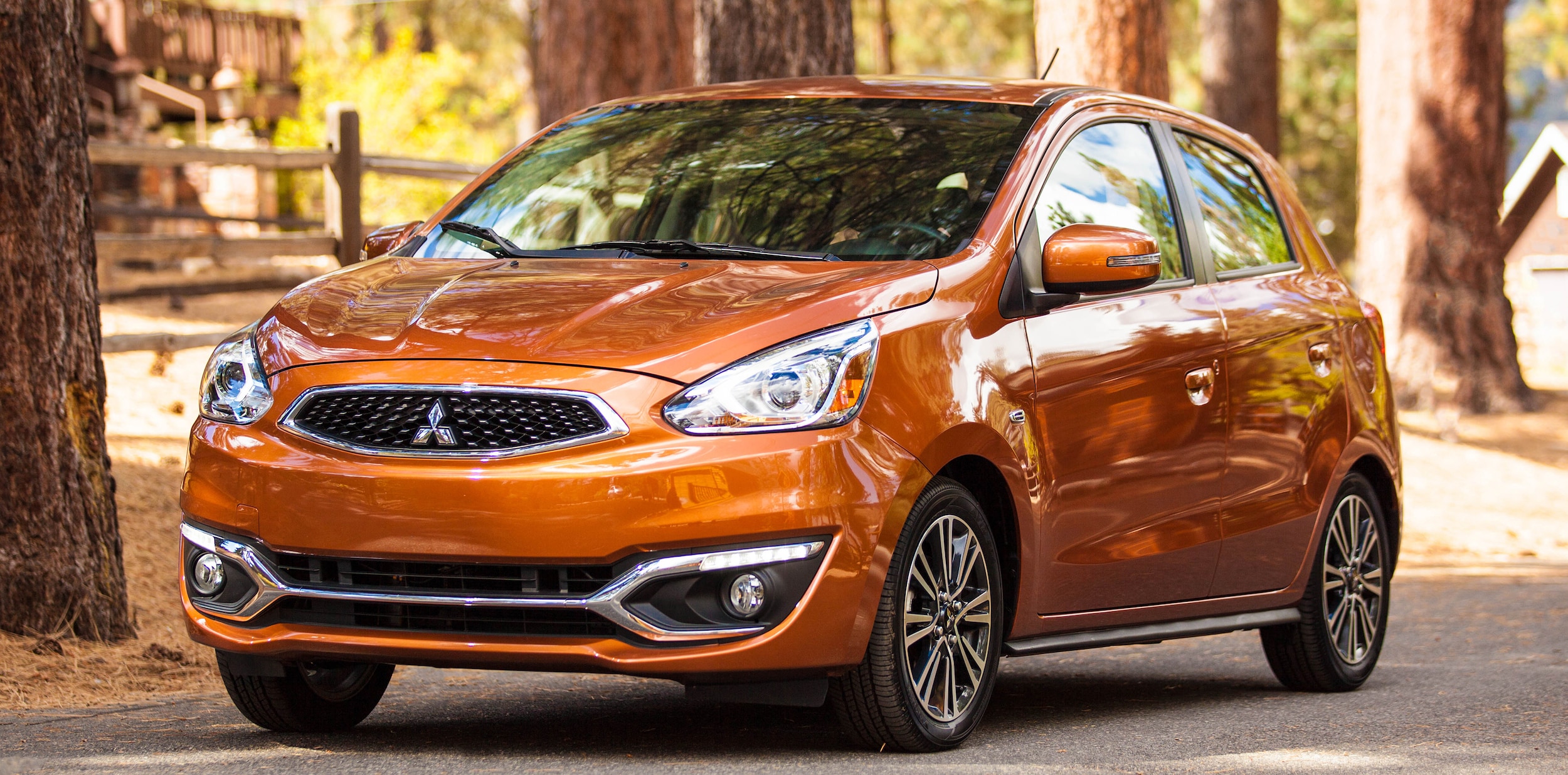 Discover the Unique Value on Offer in the 2020 Mitsubishi Mirage
Many modern cars make the error of mistaking "more" for "more than anyone needs." They send you with vehicle packages rife with features and equipment that most drivers in Cape Coral and Naples won't ever touch. These rich feature packages often come with richer price tags too.
The 2020 Mitsubishi Mirage takes a different approach. A compact five-seat hatchback car, the Mirage offers an affordable experience that's also decidedly no-frills. Rather than cramming it full of niceties you don't need, it works hard to provide the essentials you really want: better gas mileage, a great warranty, and one of the lowest starting prices the compact segment has to offer.
Four Trims Packed with the Genuine Value Punta Gorda Drivers Want
When you start shopping for a 2020 Mitsubishi Mirage, you'll find four unique trims waiting for you:
2020 Mirage ES
2020 Mirage LE
2020 Mirage SE
2020 Mirage GT
home in a 2020 Mirage will be happy to find that it offers a solid selection of standard features no matter which trim you drive home in. Its standard equipment includes features like automatic climate control, power-folding side mirrors, remote keyless entry, and a 7-inch touchscreen infotainment system.
Stepping beyond the base trim, however, opens the gates to other amenities that Port Charlotte drivers hoping for a touch more are bound to appreciate. These include features like passive keyless entry and push-button start, upgraded interior materials, and additional media options like Apple CarPlay, Android Auto, and more.
It also offers useful assistance features like a reverse camera, stability controls, and a tire pressure warning system.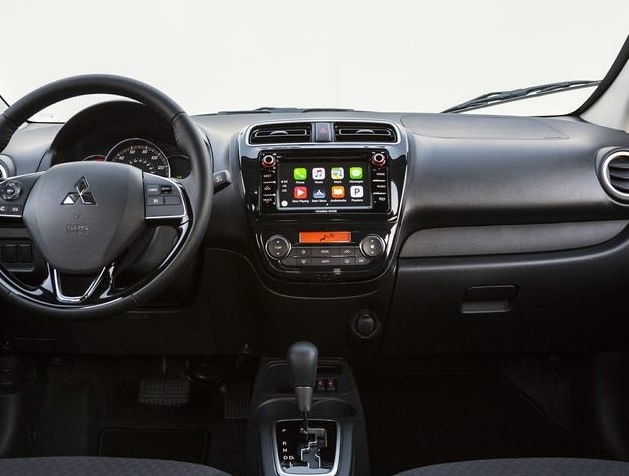 Efficient-Driving is the Name of the Game with the 2020 Mirage
Are there compact cars out there with more power under the hood than the 2020 Mirage? For sure. The 2020 Mirage only offers one powertrain: a 78 horsepower 1.3-liter inline-3.
If you're a driver looking for something to tear down long stretches of highway at high speeds, that the 2020 Mirage might leave something to be desired. If you're the more practical sort, however, you might appreciate the impressive trade-off you get in terms of fuel economy.
While the Mirage might not have a beast of an engine under the hood, it also doesn't guzzle gas like one either. Performing at its peak, the 2020 Mirage can offer up to 36 miles per gallon in city roads and 43 miles per gallon on the highway. There are some hybrid cars that can't reach those levels of efficiency. It's the perfect little car for the casual drive that just wants something comfortable and inexpensive for their daily A to B driving.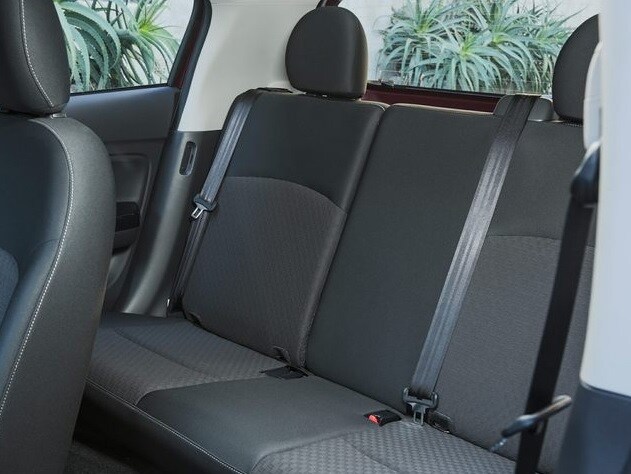 The 2020 Mirage or the 2020 Mirage G4?
You might find yourself wondering what the difference is between the 2020 Mitsubishi Mirage and the Mirage G4. The 2020 Mirage is the most common version of the Mirage. A five-seat hatchback, it provides enough space to carry some decent cargo while also keeping everyone comfortable.
The Mirage G4 is there for those drivers who might prefer the experience of a five-seat sedan. It offers a decent trunk and a comfortable interior too. The only catch is that Mirage G4 doesn't have access to the GT trim. Both the hatchback and sedan models offer their pros and cons.
Contact Our Mitsubishi Experts Today to Learn More
If you have additional questions about the 2020 Mitsubishi Mirage, don't hesitate to reach out to the experts at Fort Myers Mitsubishi. We're always happy for the opportunity to chat with our customers and help them find the answers they're looking for. We'd love to fill you on Mitsubishi's coveted 10-year/100,000-mile powertrain warranty.